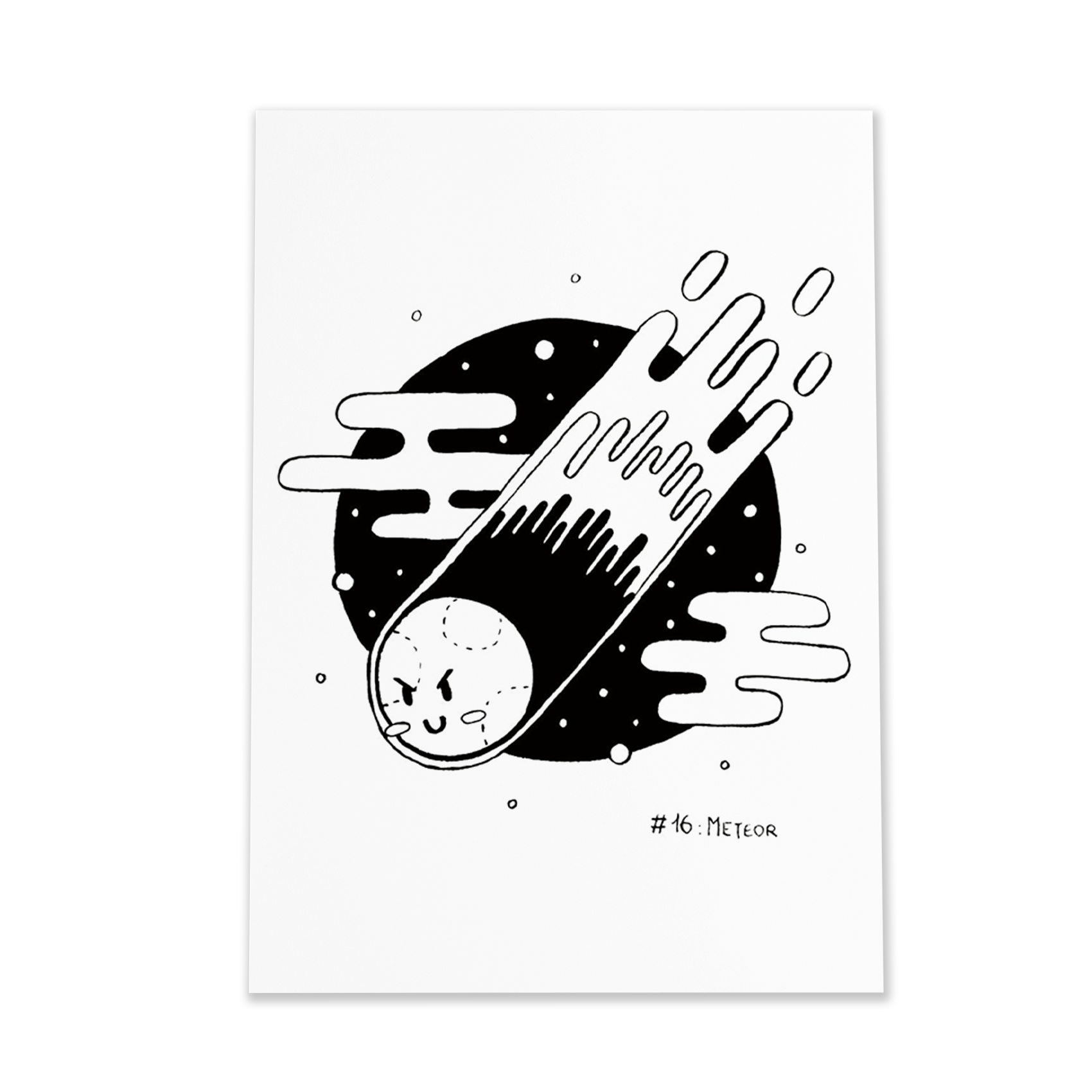 Inktober 2020
Draw one illustration per day for a whole month.
Duration
1 month (October 2020)
Introduction
Inktober is a challenge that takes place every year on the internet in October. The goal is to make one drawing per day following constraints that change every year.
Every year thousands of artists participate in this challenge. In 2020, it was the third time I participated! Here are some of my favourite illustrations I did during this montg. If you want to discover the other, feel free to check my instagram account dedicated to my drawings!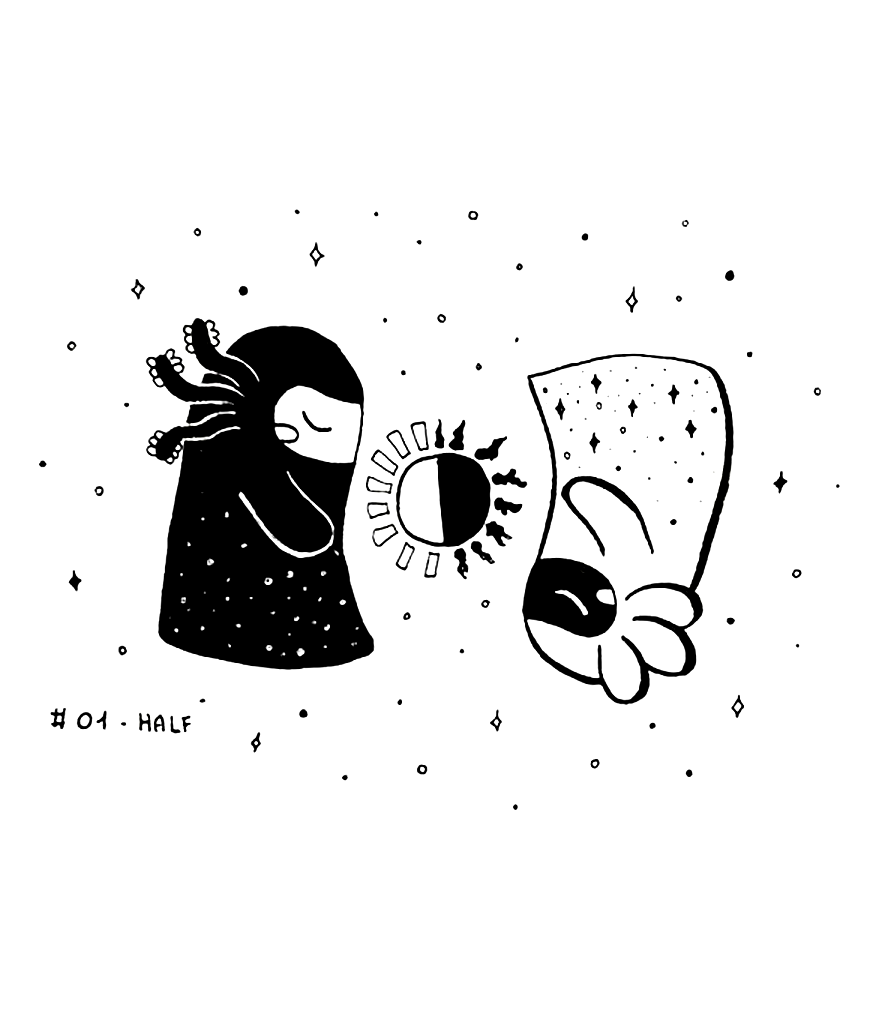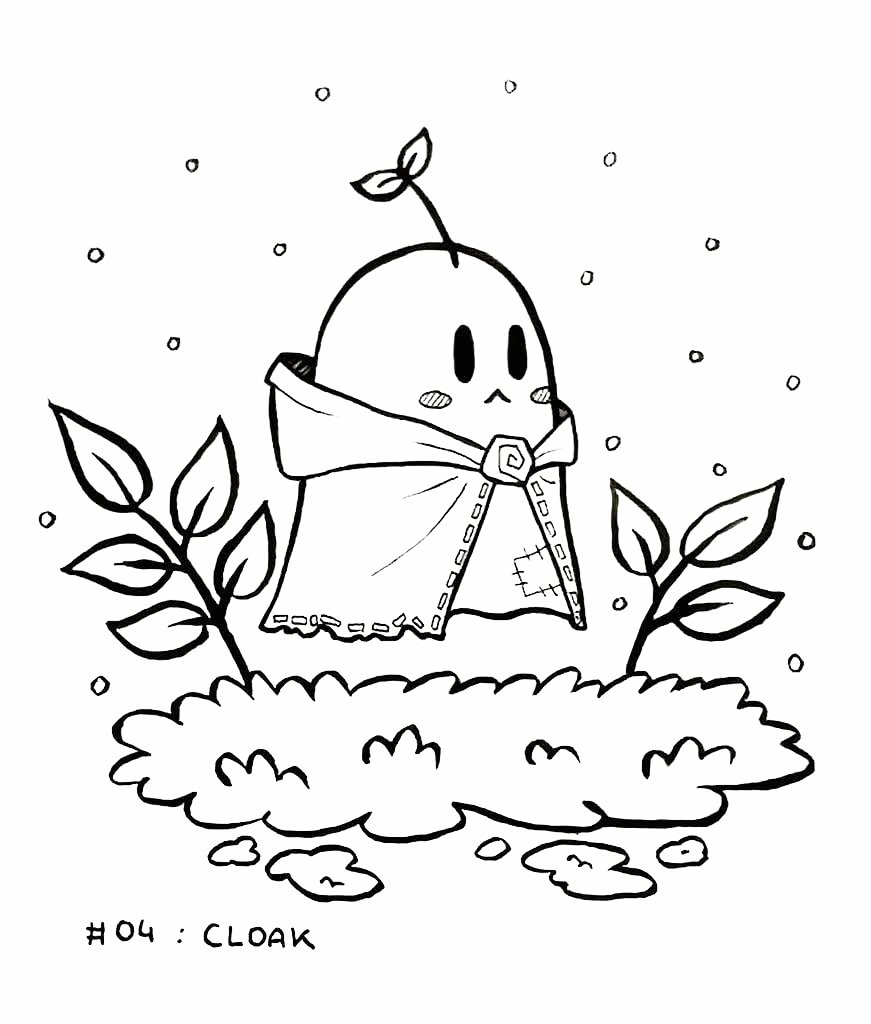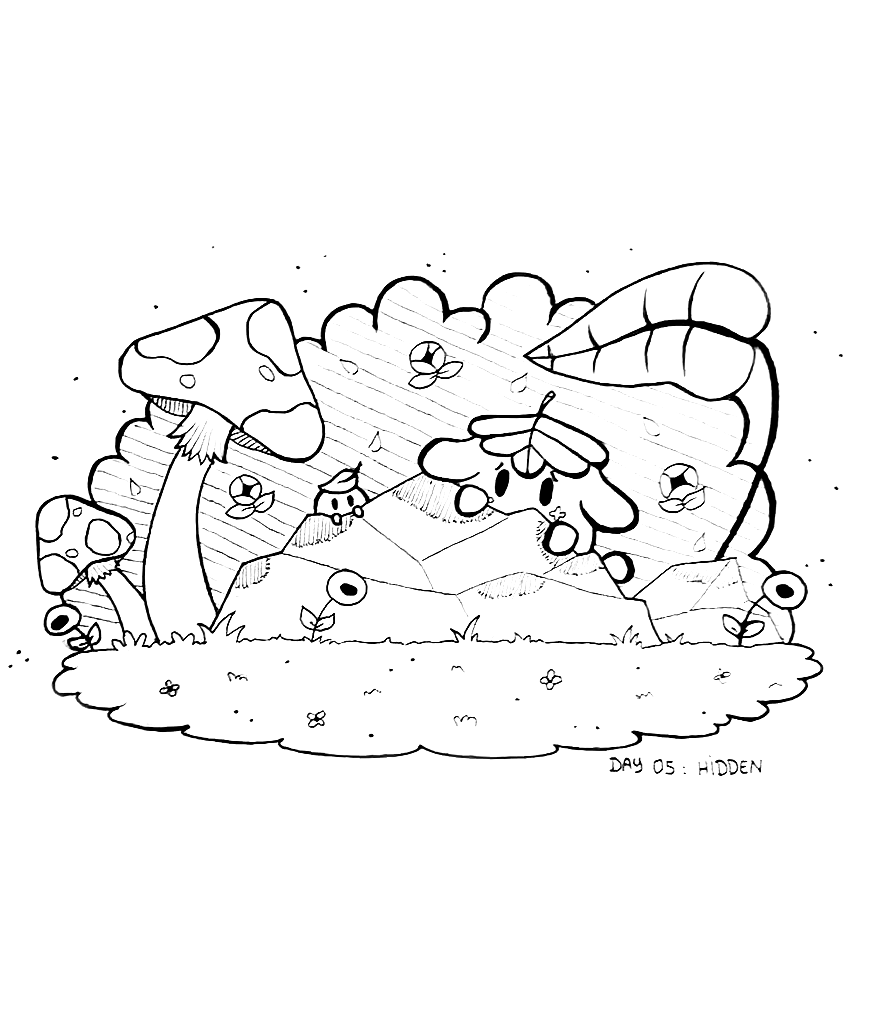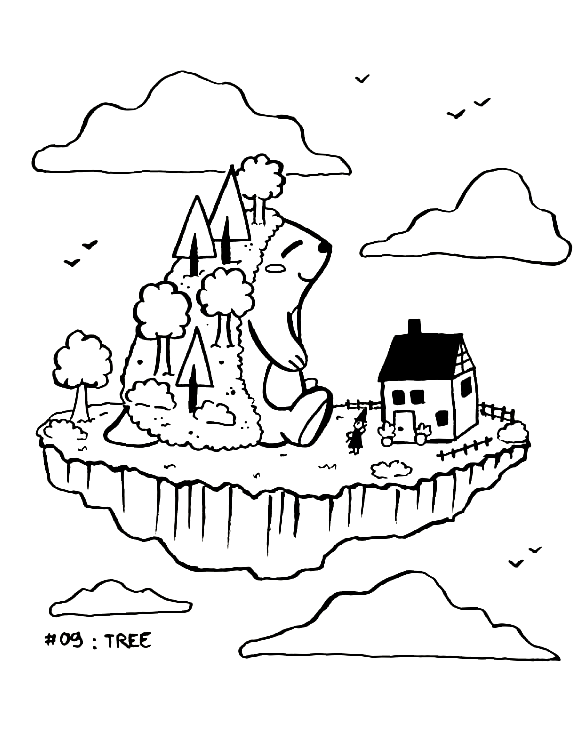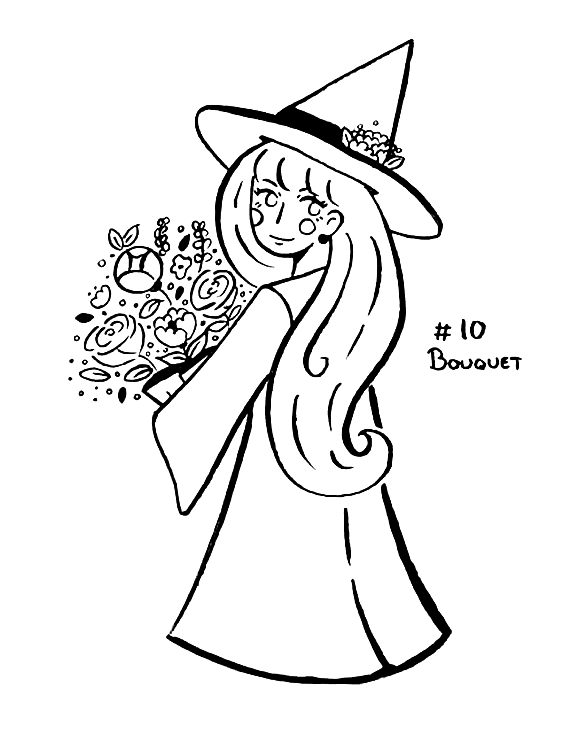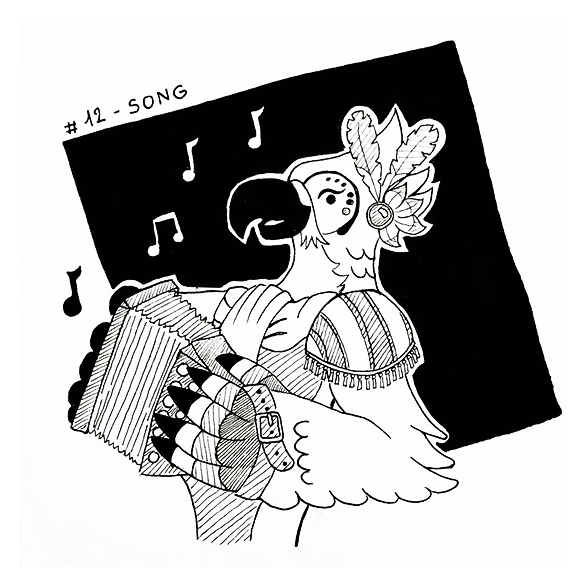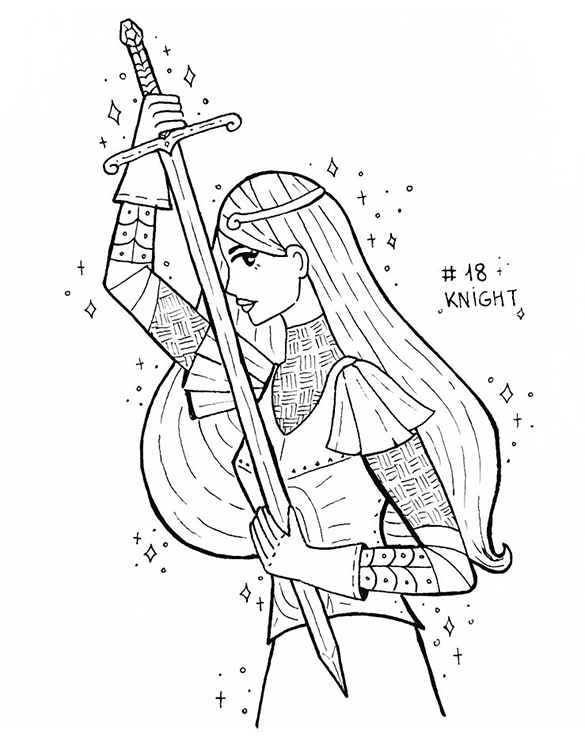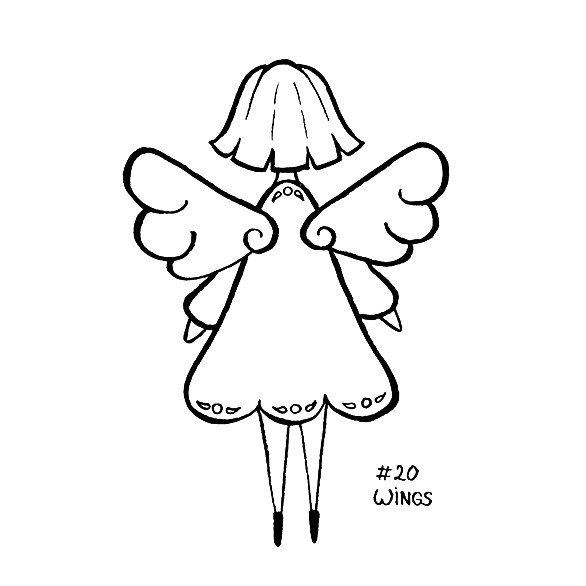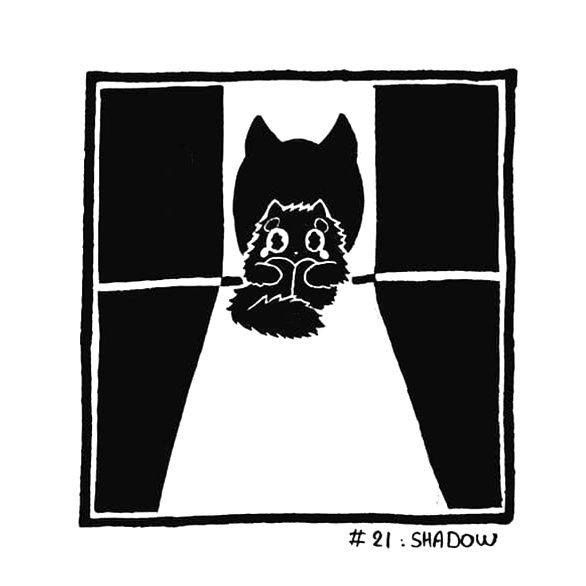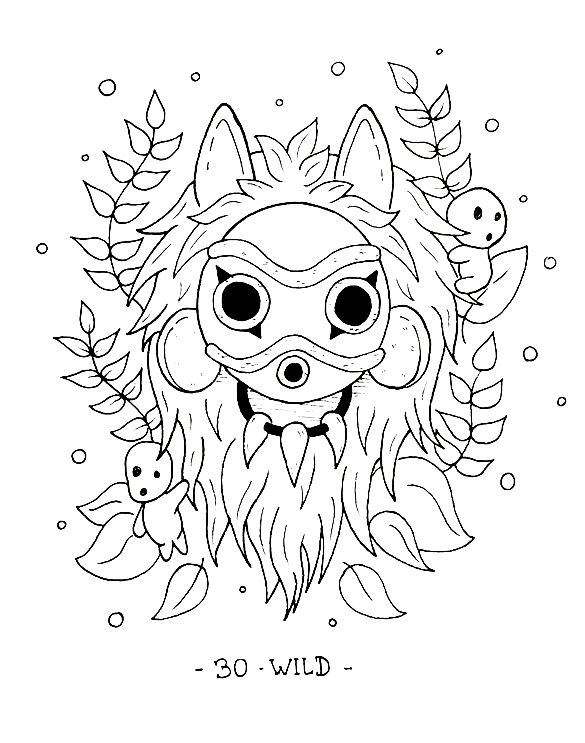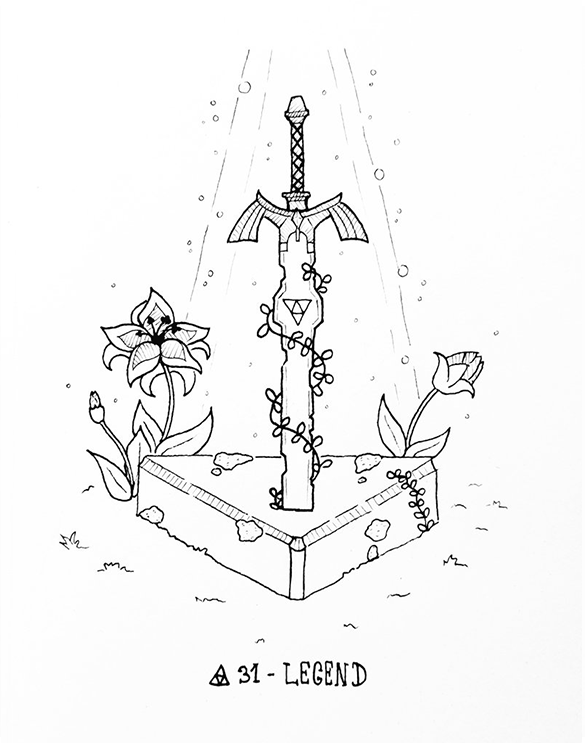 Thanks for reading ! ✌
If you want to discover more awesome projects, click here !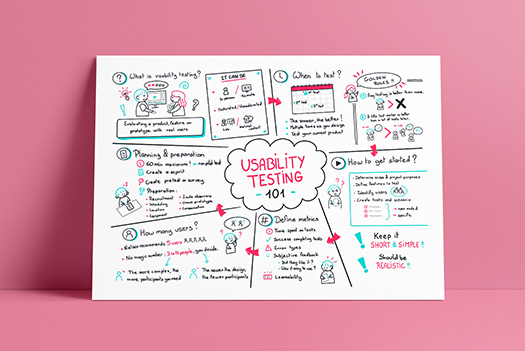 User Test Guidelines
Illustration
Digital Art
Illustration
Motion Videos
Motion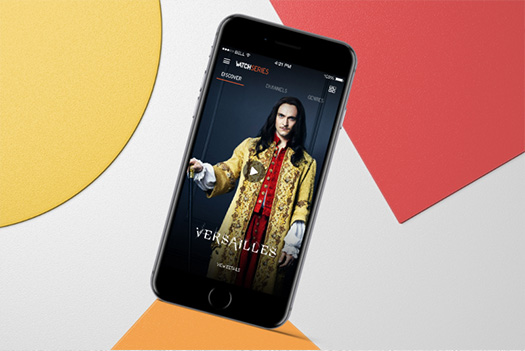 Watchever
Illustration