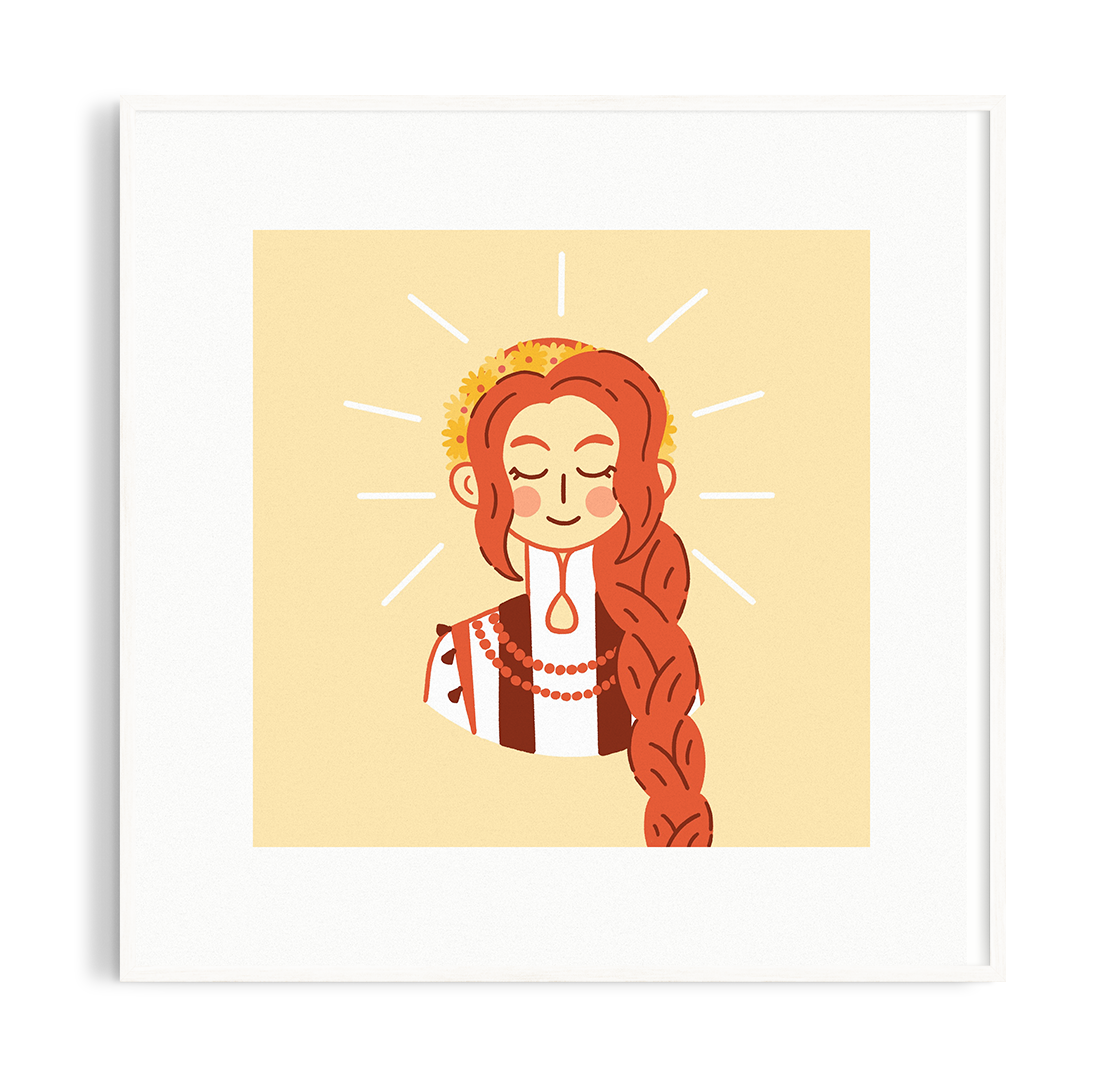 Digital Art
Illustration using procreate
Duration
From 2019 to today
Introduction
I like to draw since I was very young, I'm always scribbling on a corner of a sheet of paper... But recently I wanted to try something new: digital art and I became a fan of it.
Here are some of my illustrations. If you want to see more, feel free to check my instagram account dedicated to my drawings!
Thanks for reading ! ✌
If you want to discover more awesome projects, click here !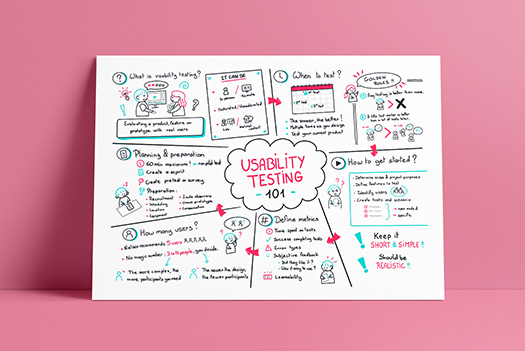 User Test Guidelines
Illustration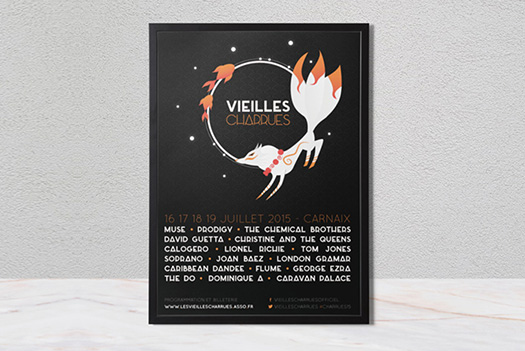 Les Vieilles Charrues
Brand Identity/UI
(z)Heroes
UI/UX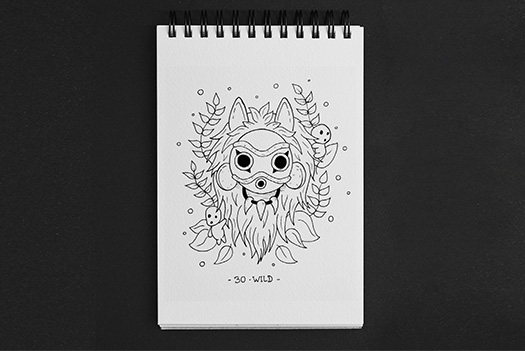 Inktober 2020
Illustration