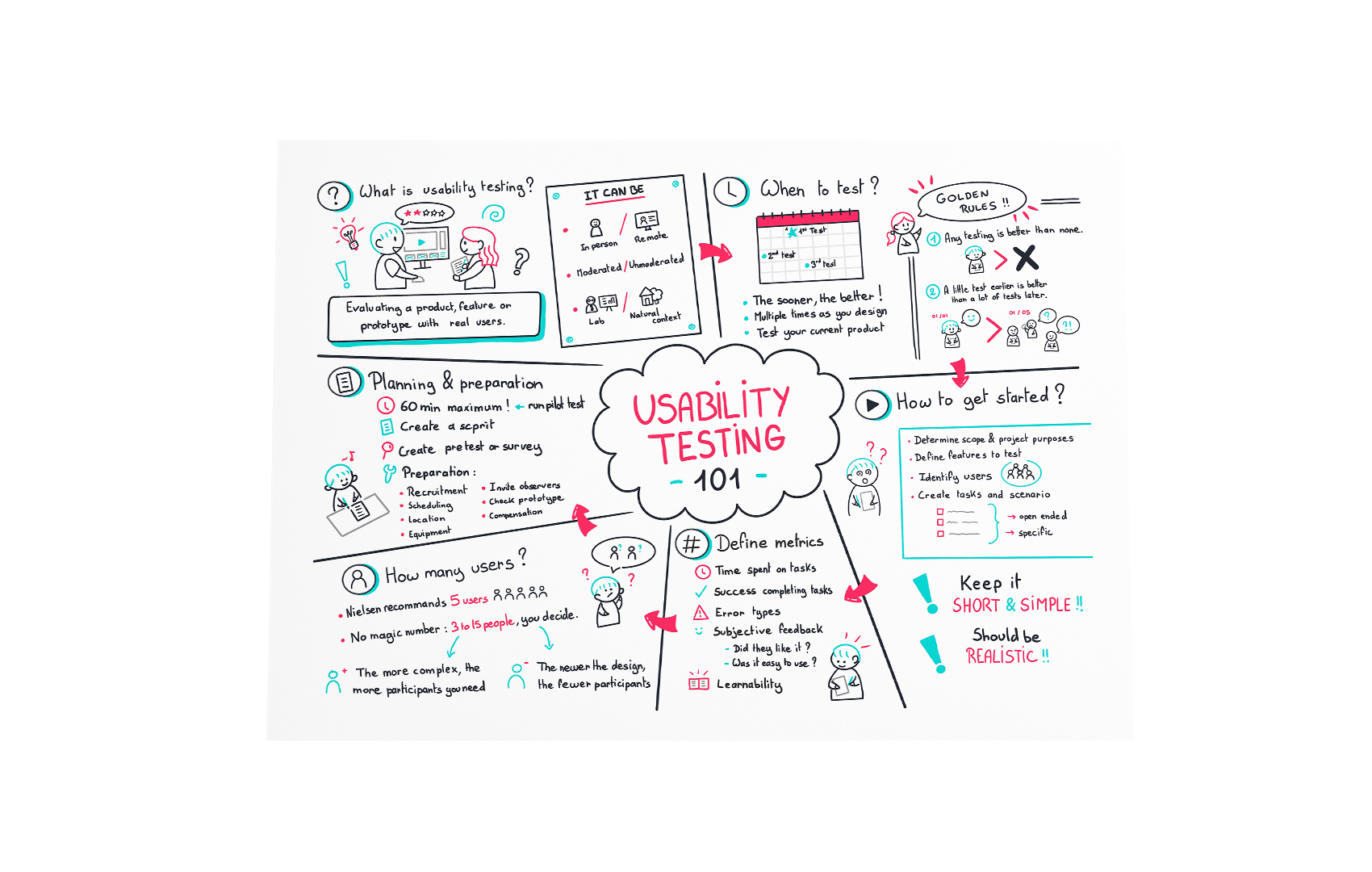 User testGuidelines
Explain user testing through illustrations
Introduction
At dailymotion, we frequently test our ideas and concepts with our users. To help the designers organizing these tests to better apprehend them but also to explain to the other teams what user testing is all about, we decided to create illustrated guidelines.
The team's user researcher gave me most of the texts and the main ideas and I took care of the layout and illustrations.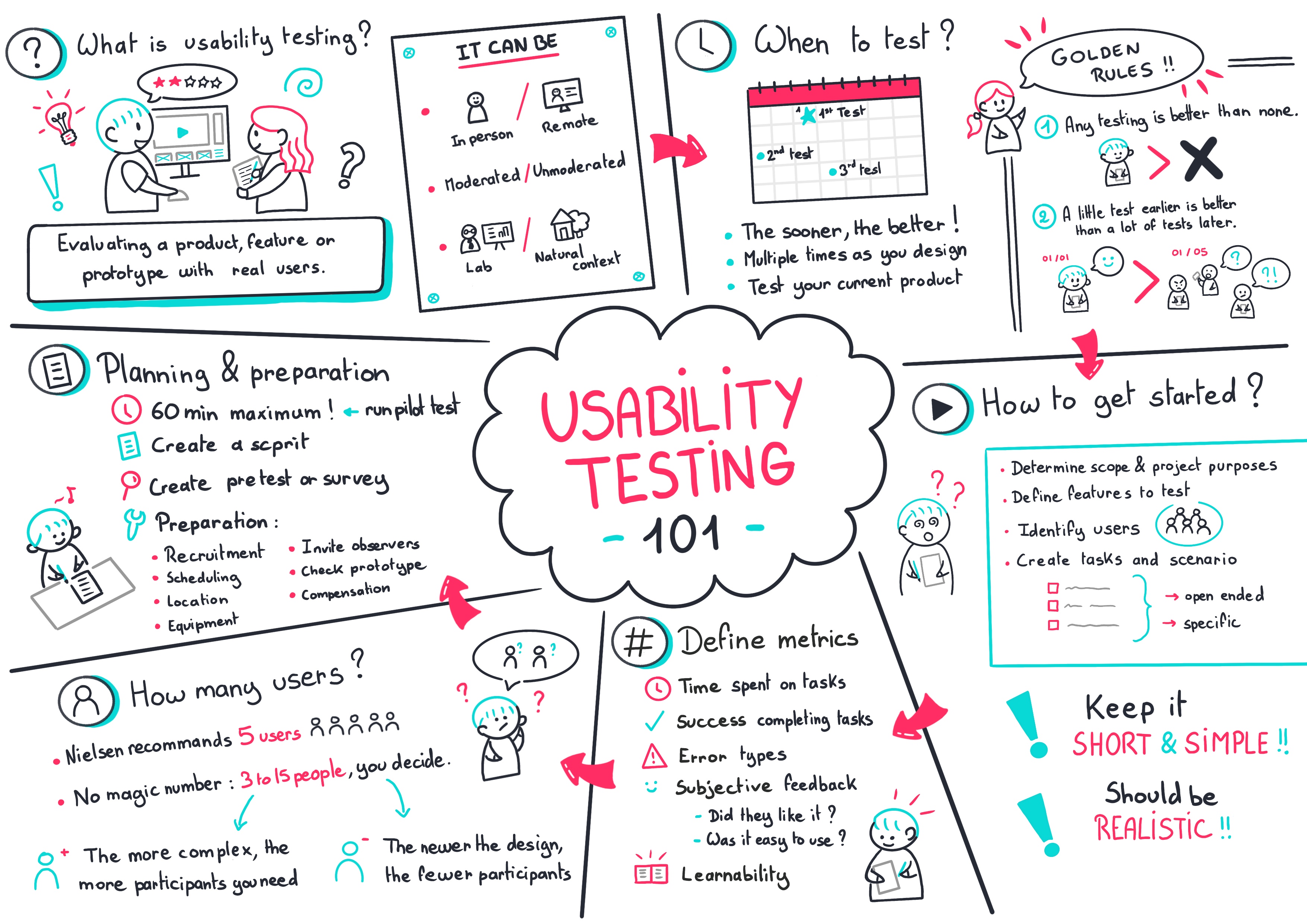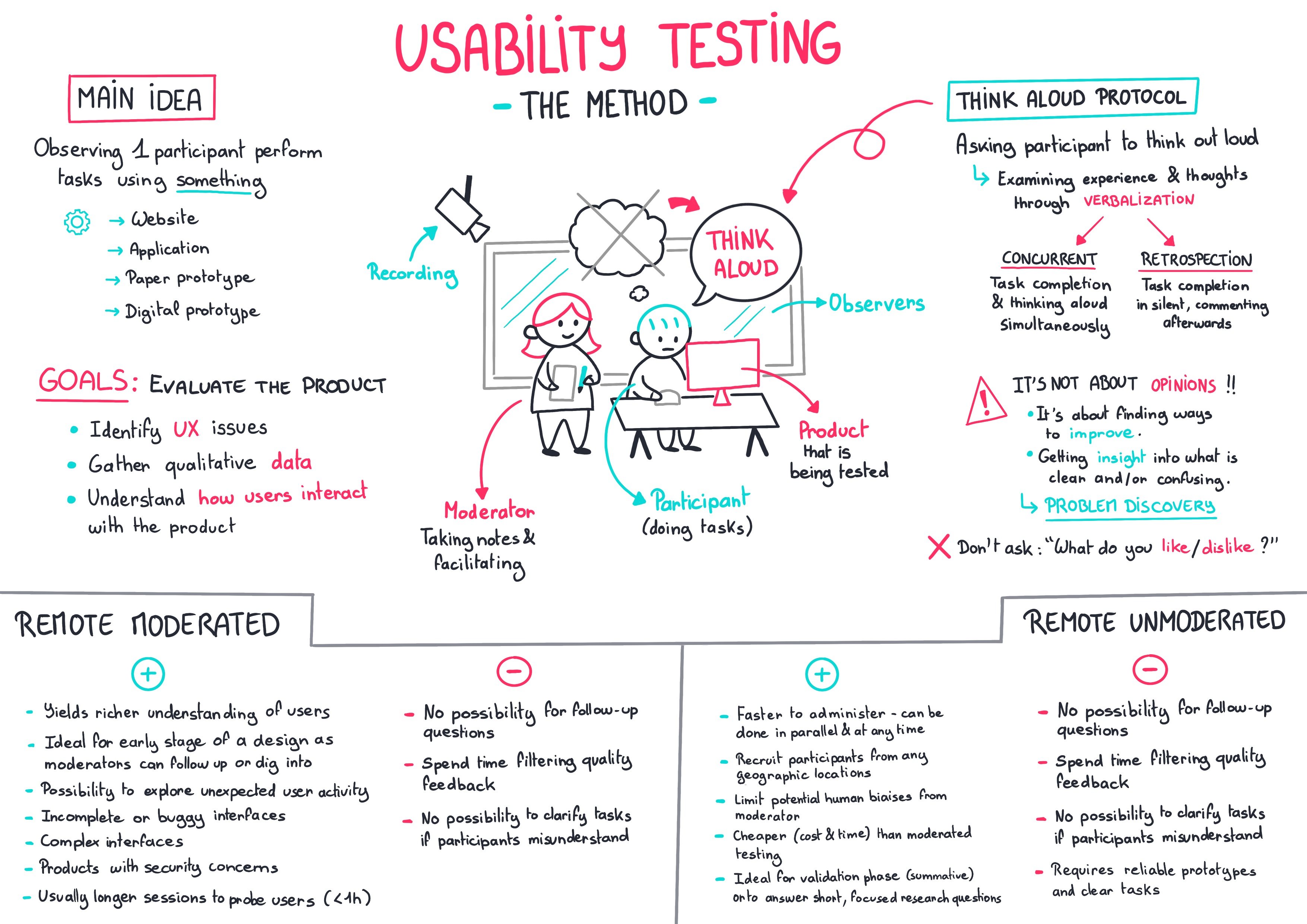 Thanks for reading ! ✌
If you want to discover more awesome projects, click here !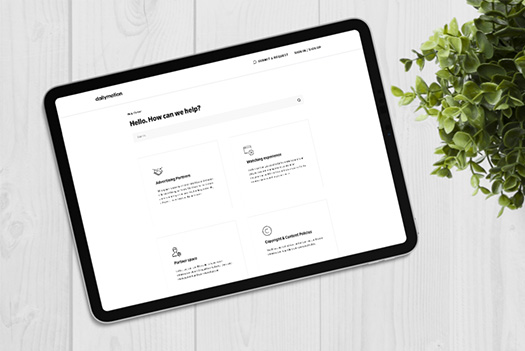 Help Center
UI/UX
Digital Art
Illustration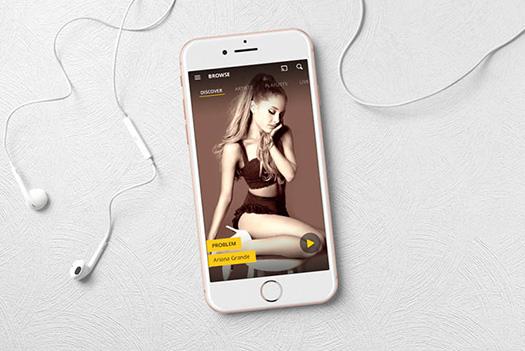 Watchmusic
UI/UX/Motion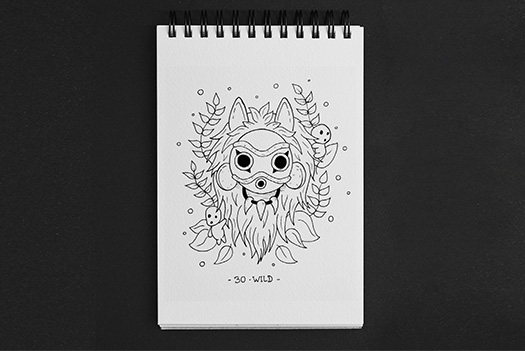 Inktober 2020
Illustration