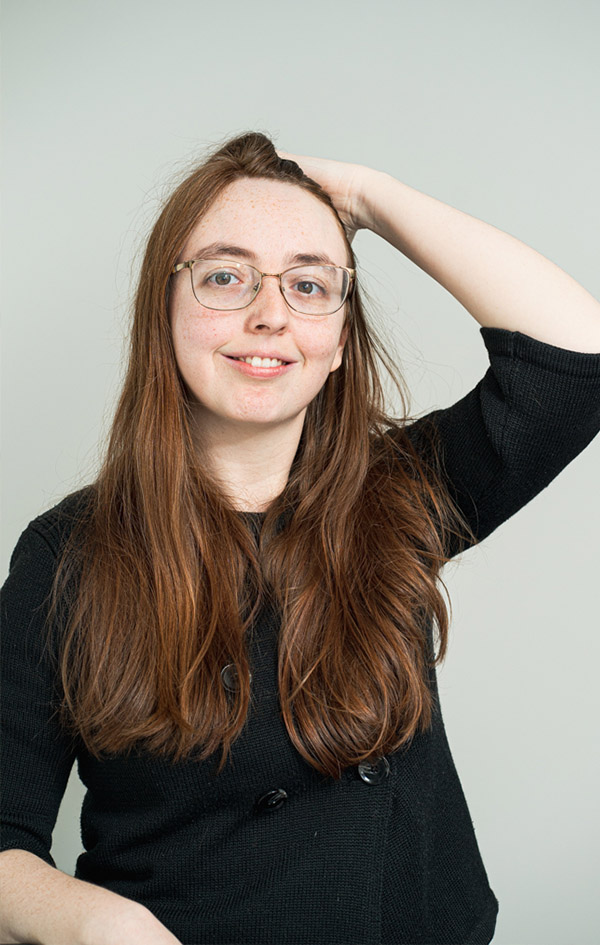 Hey! I'm little, ginger & nice!
My name is Roxane aka Chupp, nice to meet you !
After a first diplome in Japanese language and civilisation, I change my course choice and started studying at Sup'Internet where I obtained a bachelor in Webdesign and Web project management. I'm now a Product designer based in Paris.
I love to think about a problem and try a lot of possibilities to solve it. I think my natural curiosity and my empathy help me a lot with this ! I've also always been a creative mind, whether it be with a pen, the lego of my childhood or later with photoshop. I've always loved to create, draw and give birth to my ideas that pops in my little redhair head.
Moreover, I'm a big Japan fan in all its form, I love writing (writing a book is one of my goal!) and I have a passion for video games and esport. By the way, I would love to work in this area !
Résumé
I really believe that as a designer, our role is to design honestly to make all our users' life easier. I personnaly seek to challenge myself to never stop learning and discovering things.
My super powers
UI, UX, Motion Design, Integration, Responsive Design, User research, Graphic identity, Logotype
My super tools
Sketch, Photoshop, Illustrator, After Effects, Premiere, InDesign, Principle, HTML5, CSS3, JS, without forgeting my notebook and my pencils ;)